We supply an extensive range of both electrical and mechanical components for rolling stock.
New and remanufactured components for rail vehicle parts, offering quality and reliability for demanding applications.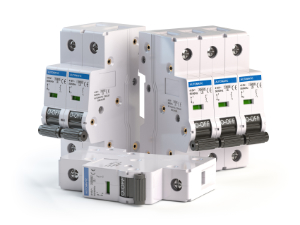 Electrical Components
Motors, fans, transformers, wiring looms, contactors, fuses, circuit breakers, relays, heating elements and temperature sensors.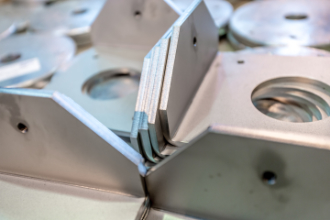 Mechanical Components
Panels, brackets, hinges, covers, connectors, springs, spacers, pillars, rollers, locks, handrails, filtration, castings and custom fabrications.